OUR PHILOSOPHY
How do we see your story and why…
'We tell stories'. These words have guided us from the beginning. Observers of exceptional events.
We are invited to join the world of people in love to capture moments that are filled with emotions for them and for us.
EMOTIONS ARE CRUCIAL IN OUR MOVIES AND PHOTOS.
Thanks to them we build the viewers' mood. We are close to youi. Not like employees but like your friends. From the very beginning, we build a friendly relationship so that our cooperation is successful until the very end.
Our task is to capture the events happening around you in the most natural way possible. We do not set you up during preparations, we do not tell you what to do … This is not the point.
YOU HAVE TO BE YOURSELF.
Our role is to capture what is happening around you. Preparations before the wedding are a package full of emotions.
We like to film the commotion in your homes, relationships with family members and the waiting for the wedding.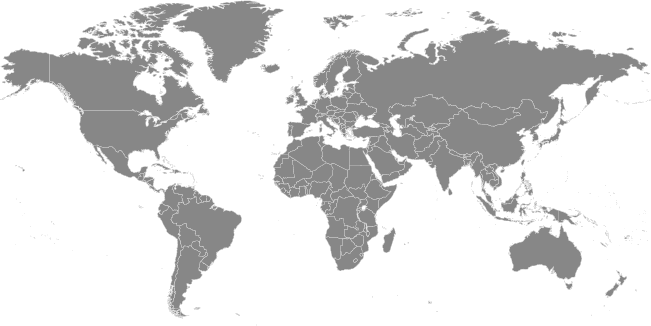 Outdoor sessions anywhere in the world.
THE SKY IS THE LIMIT.
The cliffs over the English Channel? Warm sea or mountain tops? Choose a destination and let's go there together. Outdoor locations anywhere in the world.